Services

Our staff is readily available through onsite offices, regional offices and our central office - we never let an issue go unheard.

Weststates manages Affordable/Rural Development/LIHTC/Assisted, Mixed-Income properties and Conventional properties. We have Resident and Area Managers for each complex and a highly knowledgeable and trained Home staff working together for the betterment of communities.

Our onsite and office inspections include:

*Budgeting
*Advertisement
*Staffing
*Office Procedures
*Building/Grounds Maintenance
*Preventative Maintenance
*Curb Appeal

Looking to the future of your investment we also add value through:

*Competitive Biding on Contracts, service and insurance needs
*Review and monitoring of expenditures
*Cost effective budgeting
*Unit turnover reduction
*Resident Retention
*On-Site personnel turnover reduction
*Assessment of projects on an individual and unique basis

A forerunner in training and development programs Weststates University a three tiered training program is in place that ensures the very best management at both the site and regional level. "WU" along with our annual corporate training places us on the cutting edge and you in good hands. We consistently monitor all compliance matters with regulatory agencies and company policies. Our management process is detailed, precise and thorough, providing you confidence that your property will be a success.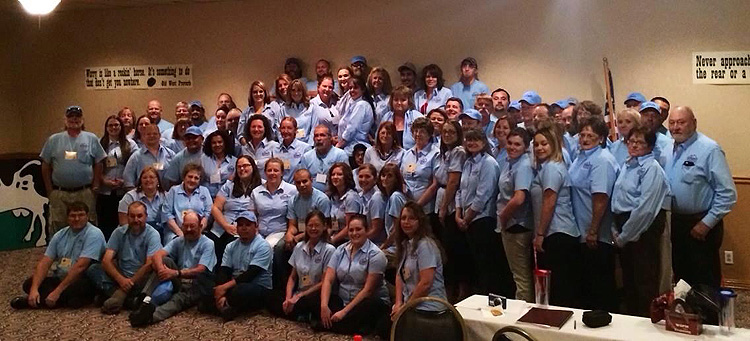 2014 Corporate Training Participants